Regular price
$205.00 USD
Regular price
$260.00 USD
Sale price
$205.00 USD
Unit price
per
Sale
Sold out
The 3007 Advanced Fashion Chair offers maximum comfort and flexibility with 4 Parts Adjustable Chassis, Armrest, Fabric, and Headrest. You can adjust the height, tilt, and rotation of the headrest coupled with 4D armrests that can be raised, moved front and back and left and right, all while the seat cushion can move forward and backward and lock into position. Enjoy comfort and convenience with the chair's adjustable backrest.👍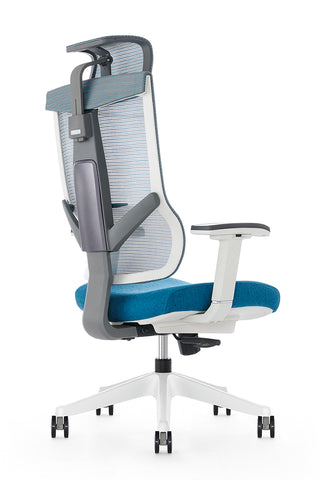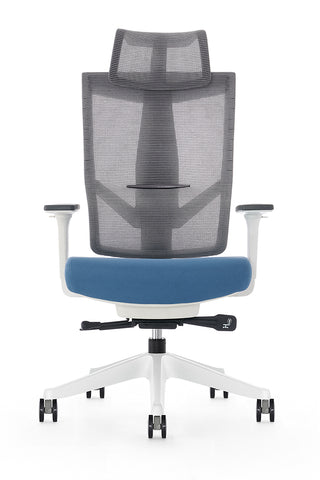 Customized Content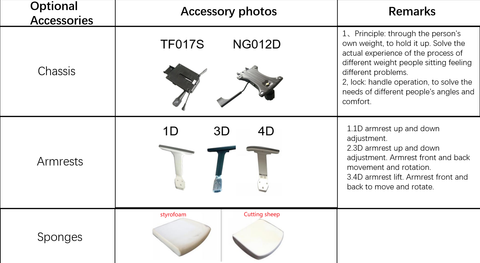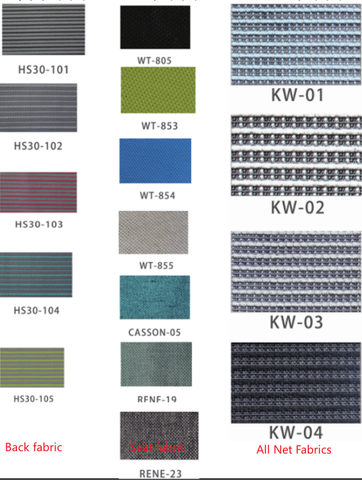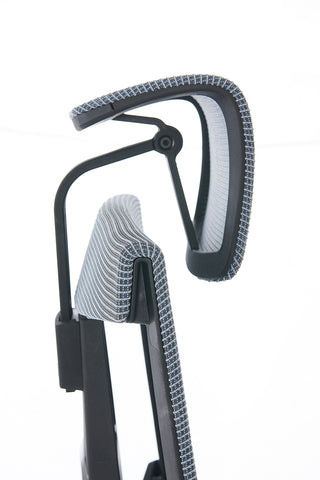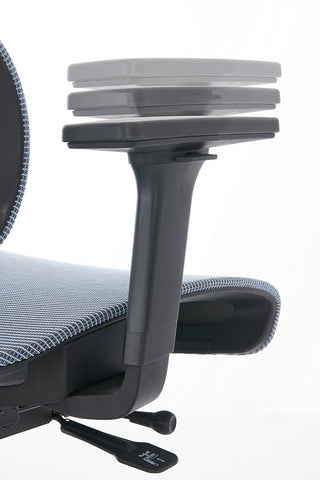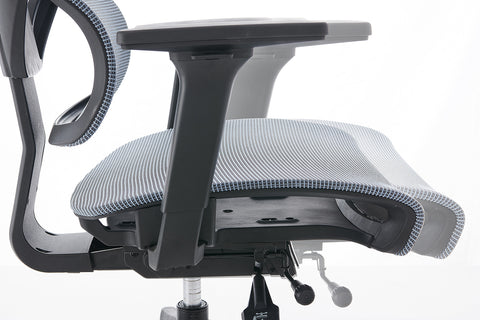 {formbuilder:NjMxOQ==} 
Detailed technical parameters

 1. Fabric:

High chair back with high quality breathable mesh fabric, chair seat with high quality fabric, in line with GB 18401-2010 national textile products basic safety or GB/T 18885-2009 eco-textile technical requirements technical specifications B class requirements;

2. Sponge:

Selected high resilience shaped sponge 65 dense 50 hard. High rebound cut sponge 30 dense 70 hard, concave and convex design, fit the hips and legs, breathable, soft and resilient.

3. Chair back:

One-time molding PA backrest, PA + 30% GF, support: PP + 40% GF headrest can be lifted. Angle adjustment, backrest can be lifted.

4. Chair seat:

15 layers of veneer are hot pressed longitudinally and horizontally into 15㎜ bentwood board, using environmentally friendly molding plywood, in line with GB/T 22350-2017 molding plywood standard, in line with GB 18580-2017 formaldehyde emission limit standard in interior decoration materials man-made boards and their products, of which formaldehyde emission ≤ 0.124mg/m³, thickness ≥ 14mm.
5. Chair legs:

PA6+43%GF, over BIFMA

6. Air pressure bar:

Xieqiang gas rod passed SGS test reference to comply with GB/T 29525-2013 seat lift gas spring technical condition standard, passed BIFMA5.1 and ANS test.

7. Chair wheels:

Using reinforced PU chair wheels, through the BIFMA load-bearing test.

8. Handrails:

1D/3D/4D adjustable lift armrest with PU foam armrest surface.


9. Functional chassis:

Model TF017S: The chassis can move the seat cushion forward and backward and backward to lock. Leaning back and 3 gears locking. Up and down air lever adjustment.
Model NG012D: 3-step locking for leaning back. Upper and lower air lever adjustment.
Share
View full details